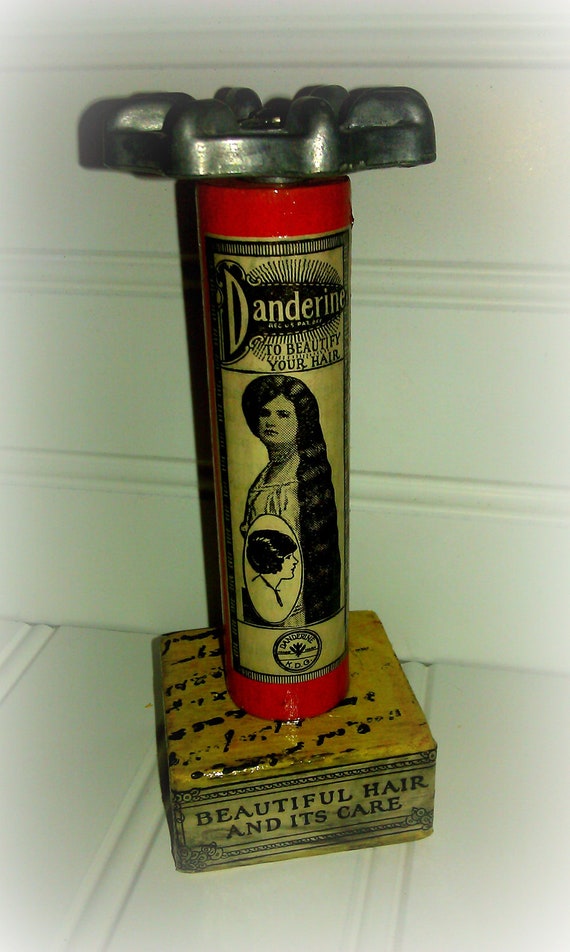 "Hair Repair"
I love assemblage art. 
Assemblage artists take the discarded, forgotten, broken, and unloved and give it a new life.
They see things others don't.
Their minds work in strange ways; that of which we may never understand.
They are visionaries–up cycling and recycling an altered world for all things old.
Making them new again.
I should know.
I am one.
Hope you enjoy the site.
Known to most as Cindy Fahnestock-Schafer